RococoSwap is Decentralized
Exchange and yield farm
platform on Binance Smart Chain
RococoSwap

is Decentralized Exchange and yield farm platform on Binance Smart Chain that maintains the same and tested and true liquidity protection mechanism that is so important for investors.
FARM
RococoSwap (RCOS) Farm is the method of staking or locking crypto currency in decentralized finance to earn rewards. The theory of RCOS farming is an aggregate called liquidity mining which has been developed from the decentralized financial sector.
STAKE
RococoSwap (RCOS) Staking is the method of energetically contributing in the confirmation of transaction on the blockchain with a proof of stake (POS) mechanizing anyone with the lowest balance.
Earn
The user assets reserved in a system that enables the staking operation for a specific duration of time and during the storage operation you can earn incomes for a specific duration of time. This process rewards users that have staked a quantity of assets in the network and play a role in the network strength.
Token Information
Given the opportunity to review RococoSwap Contracts related smart contract source code, we in the report outline our systematic approach to evaluate potential security issues in the smart contract implementation.
Our results show that the given version of smart contracts is ready to launch after this abstract contract's proper testing, there are no critical or high-level issues found related to business logic, security or performance.
Total Supply :
180.000.000
Price Of Private Sale :
$0,01
Price Of Public Sale :
$0,012
Token Tracker :
Rococoswap (RCOS)
Token Type :
BEP-20 Token
0x86fe869c35fdE48F5cd10DE019d51A60c1B6965c
Autonomous decentralized applications (Dapps) that allow CryptoCurrency buyers or sellers to trade. This type of exchange infrastructure gives the community or users the freedom to act as custodians and issue IOUs for users to trade on the platform.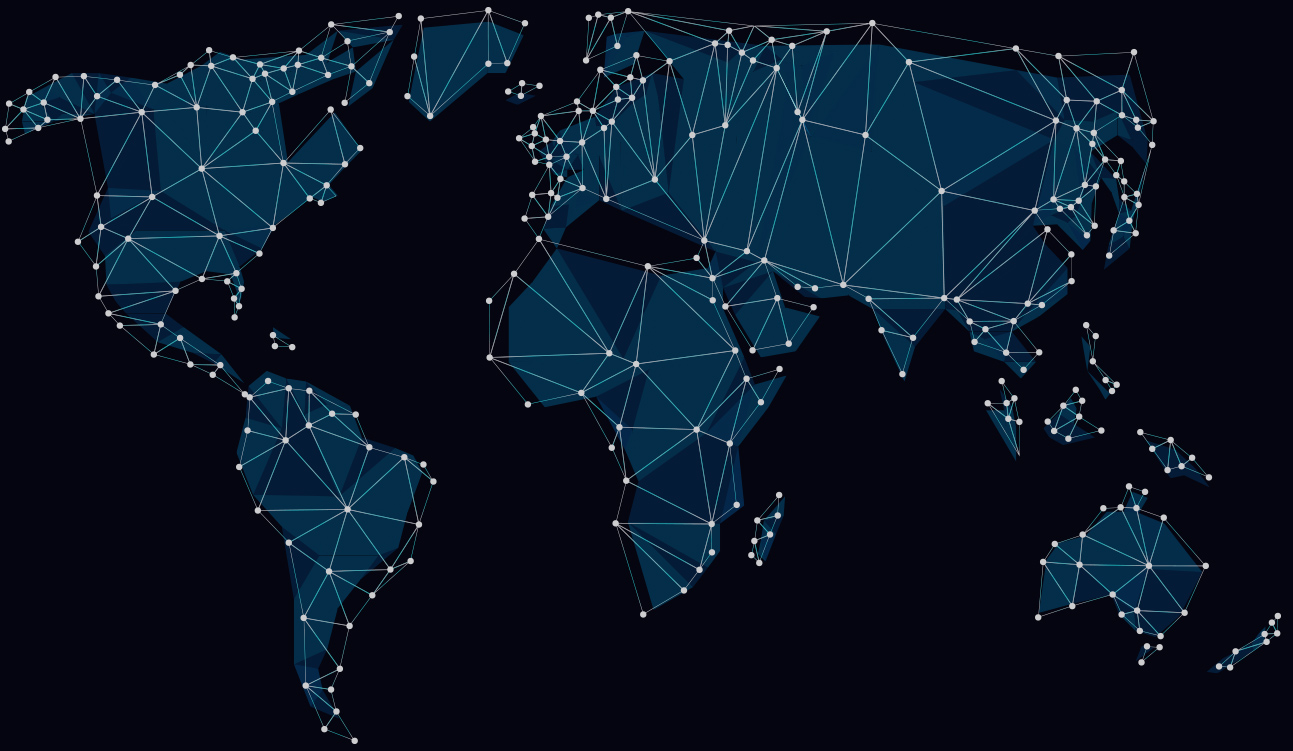 Decentralized Exchange
RococoSwap
Yield farming RococoSwap the future solution to get prizes or rewards in the form of ownership of Crypto currencies using a liquidity protocol that is without permission or permission less. making the RococoSwap community get passive income, a centralized ecosystem built on the Binance Smart Chain network.
Yield Farming can provide HODL to yield farmers to own Crypto currency and generate other Crypto assets. By using Liquidity Providers users who place their Crypto assets into liquidity pools.
Roadmap
This timeline details our funding and
development goals.
September 2021

➼ Launch Airdrop
➼ Launch Token Sale

October 2021

➼ Launch DexSwap
➼ Launch Stake Reward
➼ Launch Yearn Farming System
➼ Listed on PanckakeSwap and Liqudity
➼ Listed on RococoSwap Pool
➼ Listed on Hotbit
➼ Stategic Partnership

November 2021

➼ Launch Trading Competition
➼ Listed On MXC

December 2021

➼ Big Partners
➼ Big News Opening Launcjpad
➼ Listed on two new Exchance
RococoSwap Game Launch

January 2022

➼ Launch Stake Reward
➼ Token Buy Back

February 2022

➼ Listed Major Exchange
➼ Event Hold RCOC

March 2022

➼ Listed on CMC and Coingecko
➼ Big Partners
➼ New Launchpad

April 2022

➼ RCOC Reward for Recocoswap Trader
➼ Token Buy Back
➼ Roadmap Update